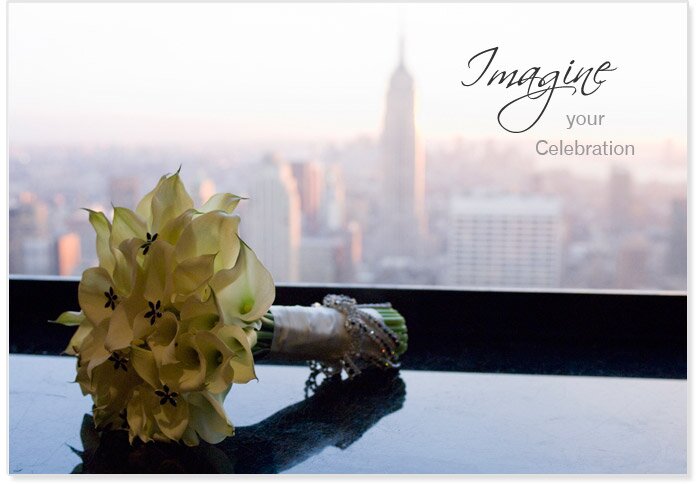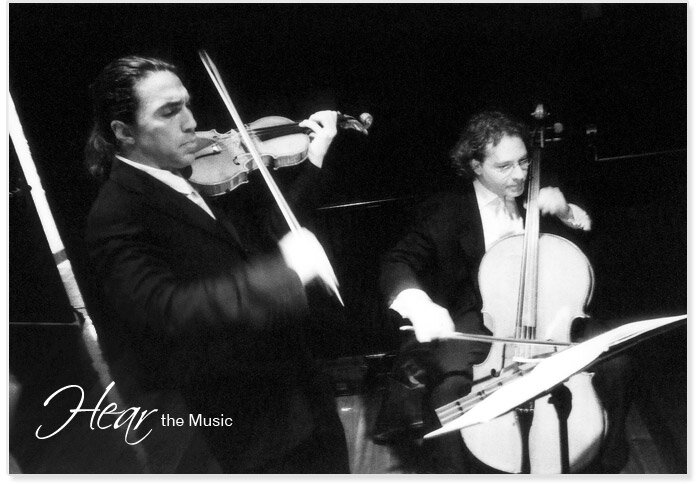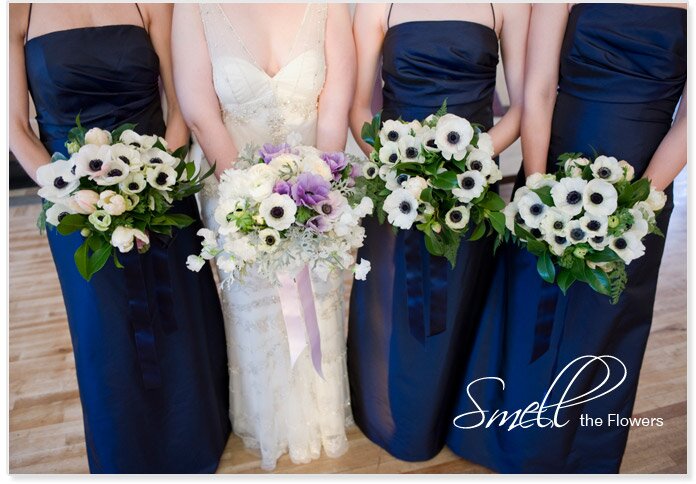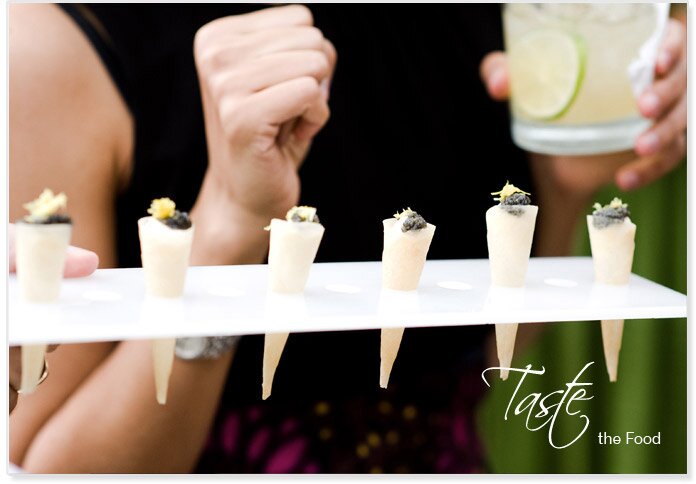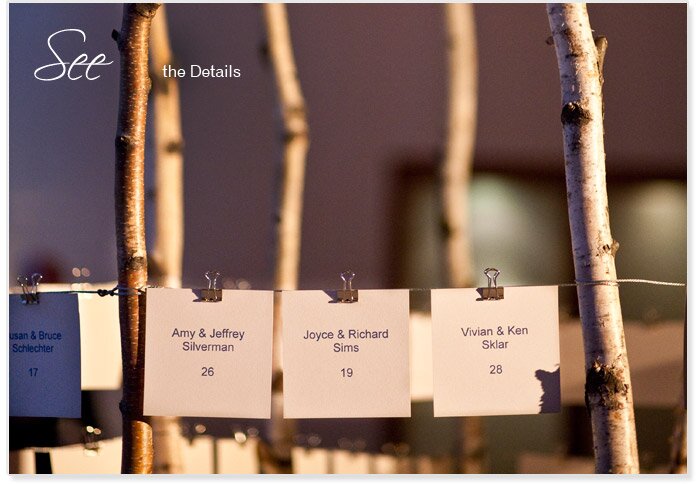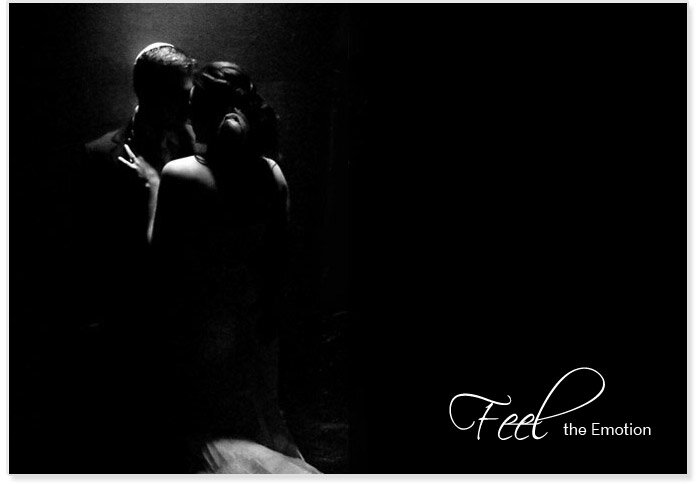 Each event should be a feast for the senses, but it's not just about the party. Getting there is half the fun.

Planning a milestone celebration is a creative process, a learning experience and a journey of self discovery. In Any Event serves as your guide, navigating past the tacky and typical options, smoothing the process and exploring the road less traveled. The final destination is yours.

I look forward to traveling the planning path with you. It's so much more than just one day. Cherish the journey.
212.472.7751 |